TINY RED BIKINI BTS 2; NEW LEANNE CROW SET!
LEANNE CROW
TINY RED BIKINI BTS 2
New AMAZING set (25 exclusive, extremely Hig-Rez Photos 2000 x 3000 – 3000 x 2000) @ Leanne's personal site!
Click the link below for visiting and joining Leanne's Official Site:
Visit Leanne Crow Site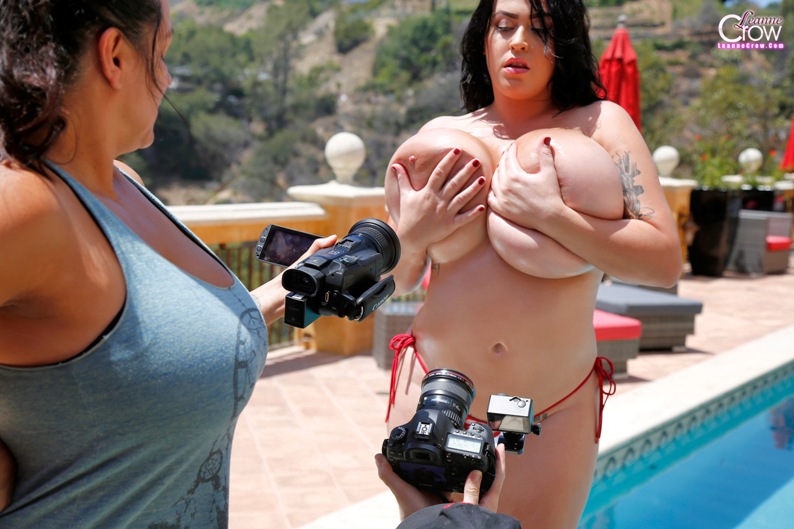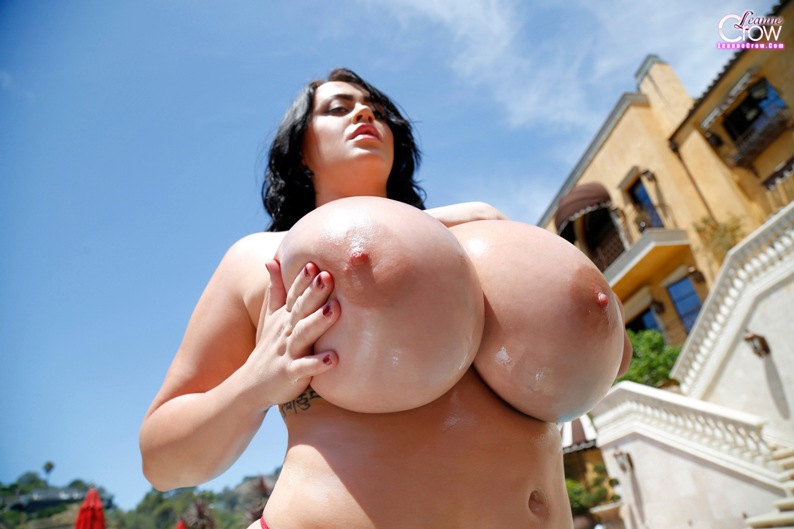 "Welcome to the day-after-Christmas everyone…
Are you all sufficently recovered yet? Still recovering?
Well, I sure am… I'm not going to lie 😉
But the good news is while we're detoxing from too much food and deserts and eggnog, I have a brand new set of fab behind-the-scenes shots from poolside to take your mind off your hangover, at least for a little while.
Xoxoxo — Leanne"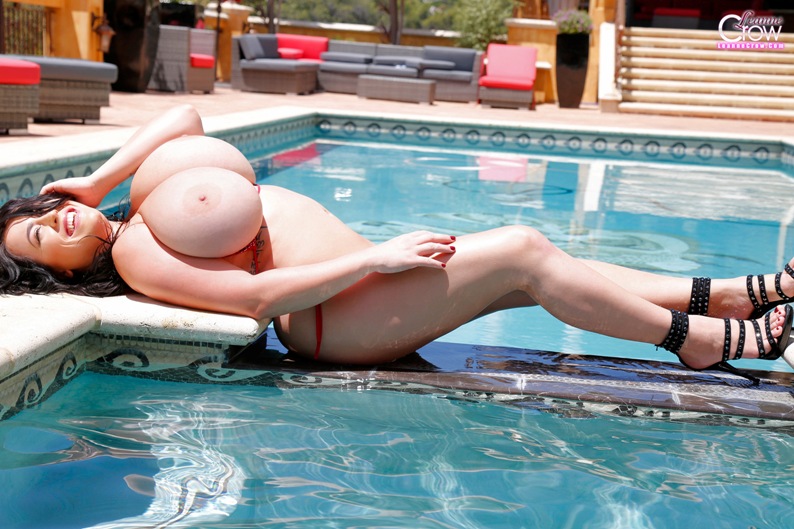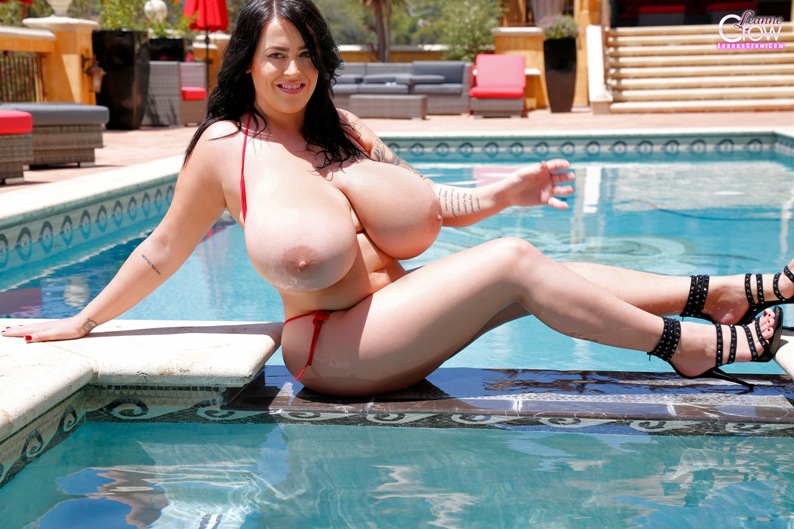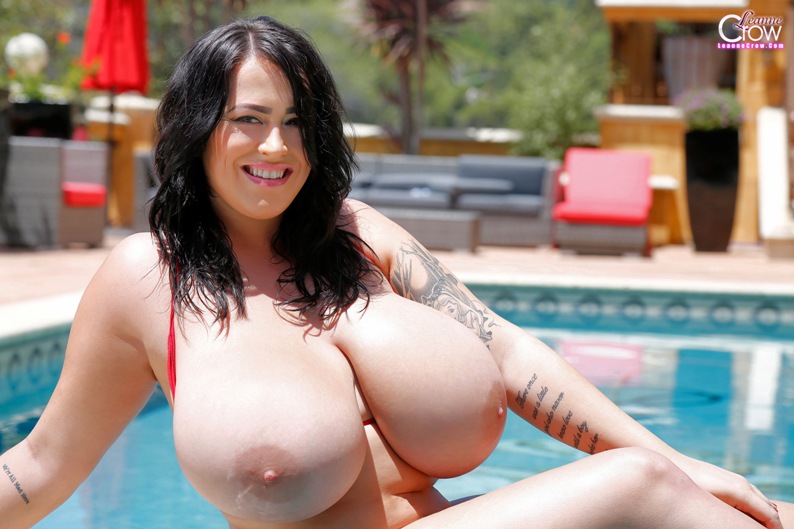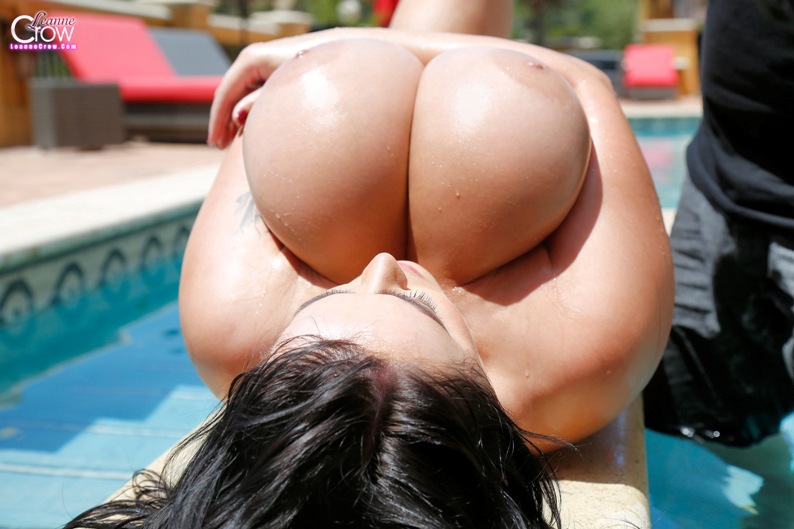 TINY RED BIKINI BTS 2
"In my spare time outside of modelling, I like to hang out with my girls and go to the cinema (because I am a movie geek). I like WWE, so I watch that from time to time – John Cena is my favourite wrestler.
I love bubble baths and music, and I love to travel about (my favourite place is Los Angeles!), and I enjoy socialising and meeting new people.
I'm a very spontaneous kind of girl. I don't like to make plans because I rarely stick to them – I guess that's me being an indecisive Gemini!
I am a huge geek, and I'm ridiculously clumsy! My favourite food is chicken (mmmmm, Nando's). My favourite color is electric pink. My favourite soda is glass-bottled Coca Cola. My favourite alcoholic drink is disaronno (yum!).
I just want to take the time to thank all of my fans and followers for all of the support you give me. I may not always get the chance to reply to all of the comments or e-mails, but I do read and appreciate the kind words and feedback from my photos. You are all so kind to me, so thank you all!!
Thanks for taking the time to read this, and I hope you enjoy my site! 🙂
xoxoxo Leanne"
Click the link below for visiting and joining Leanne's Official Site:
Visit Leanne Crow Site